VIP Service
Exclusive service available through our Gibraltar office.
Efficient Structures for High End Car Ownership
McLaren Senna
Bugatti Veyron
'Le Saphire Bleu' 1 of 1 Built
Bugatti Veyron 16.4 SuperSport
World Record Edition (1 of 5 Built)

Lamborghini Aventador J
(1 of 1 Built)
Supply
Through our factory contacts and global network of suppliers we can act as your broker to find and/or register your dream car.


Registration
Annually renewable Duty Free tourist registrations and Corporate ownership structures. VAT free and at fixed duty rates.



Management
We are able to offer management services to organise renewals of tourist registrations and transfers of ownership. Assistance with the formation of Gibraltar Limited companies, Supercar Insurance Brokerage and Worldwide transportation.
Resales
If you are looking to sell one, some or all of your collection, let us know. We have qualified buyers waiting for high end cars, supercars and classics
******

We appreciate the value of your time and assets and strive to offer bespoke solutions in a fast, efficient, secure and discreet manner on behalf of the client or corporation.

email

Consignment sales. A top quality service for the discerning car buyer or collector. Trade enquiries welcome


Call us now on Gibraltar (+350) 200 47470 or eMail: kgolt@motorama.gi to discuss your requirements in confidence.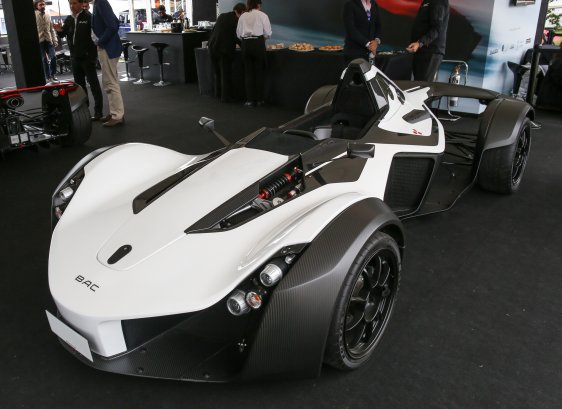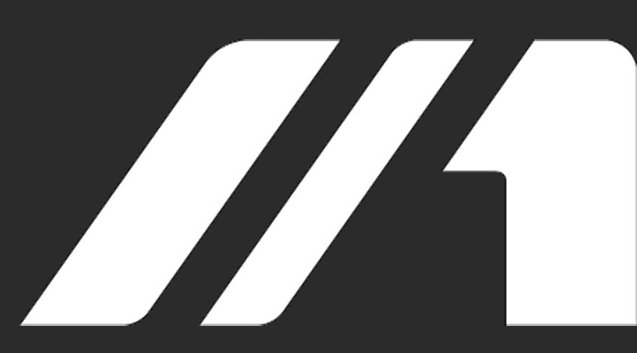 BAC Mono
Introducing the BAC Mono, a lightweight, ultra high performance, road legal supercar designed and manufactured using the latest racing technology. Aimed at drivers who seek a purist driving experience and for whom design, engineering excellence and performance are of paramount importance, Mono is an aggressive design setting a benchmark in the small, but elite segment of radical, lightweight sports cars.
Available to order. Please eMail for further information.
Jaguar E-Type, Series 1 and 1.5.
Investment grade Jaguar E-Types from a UK Restoration Specialist
Available ready built or bespoke to customer requirements with Gibraltar or UK Registration.
Please eMail for further information
Gallery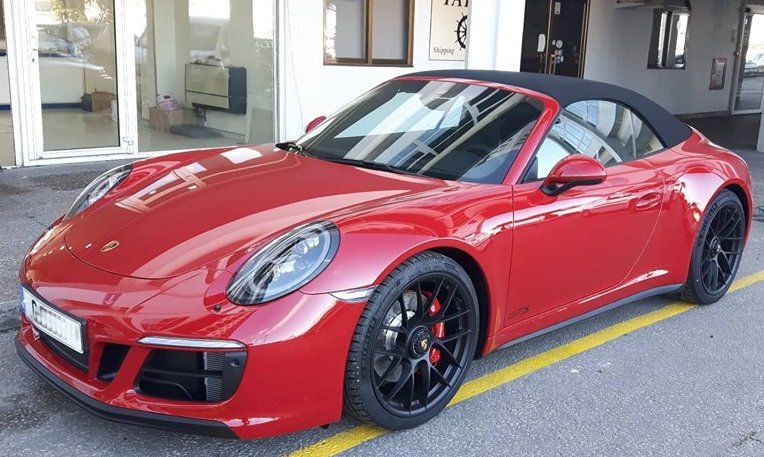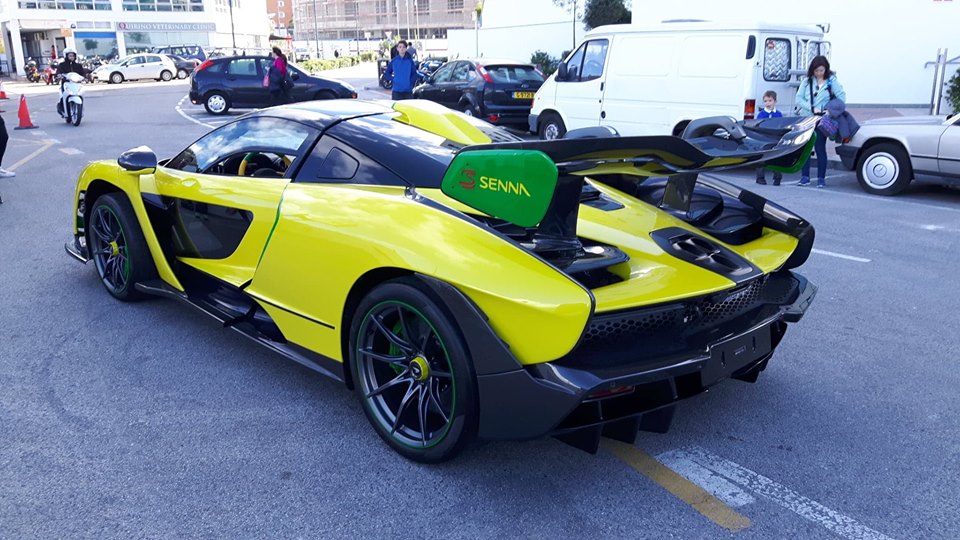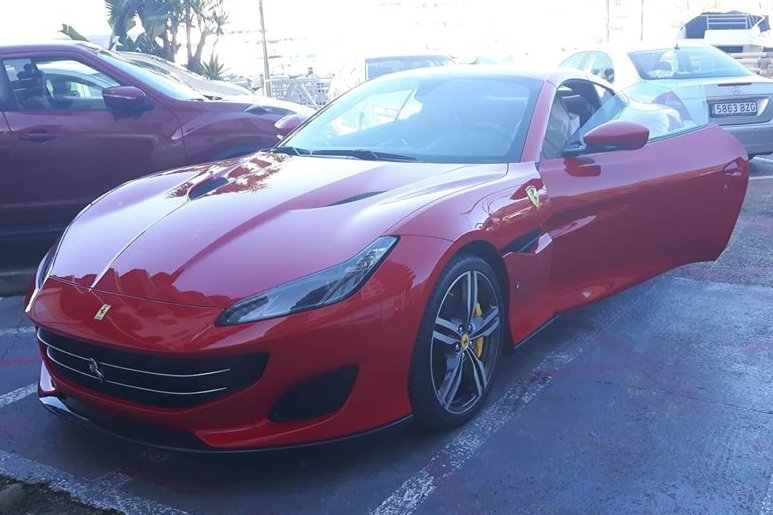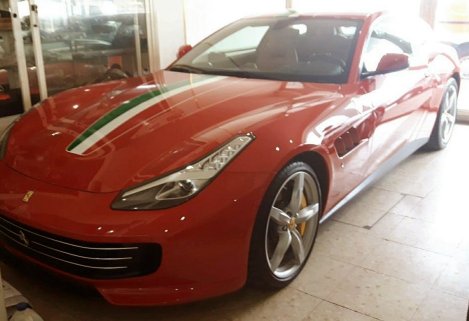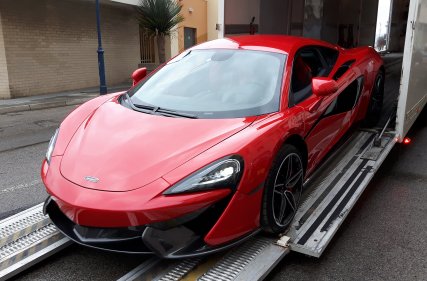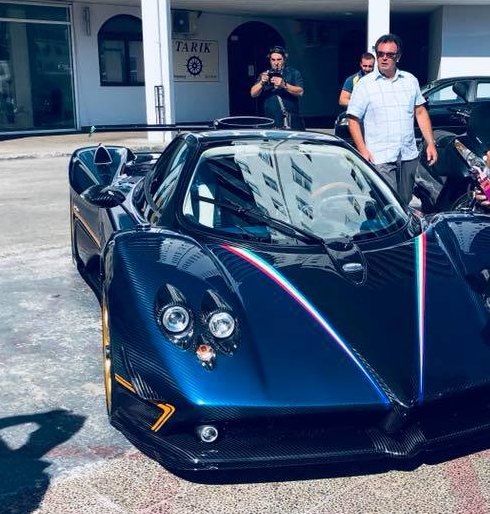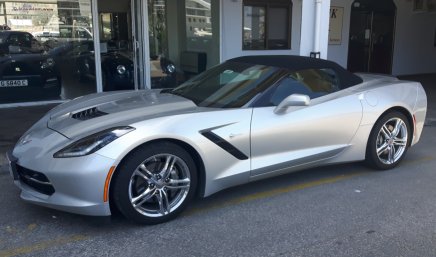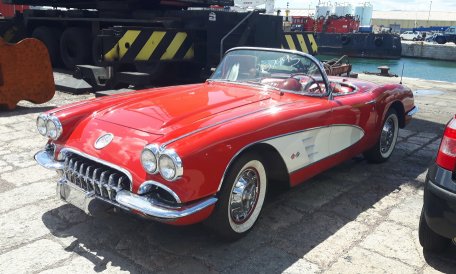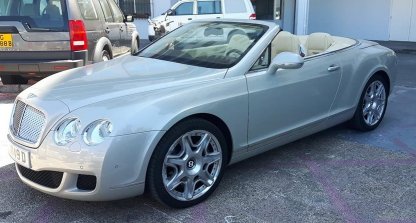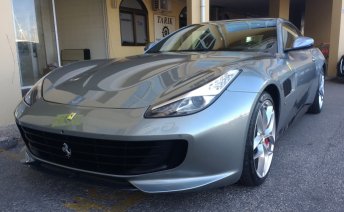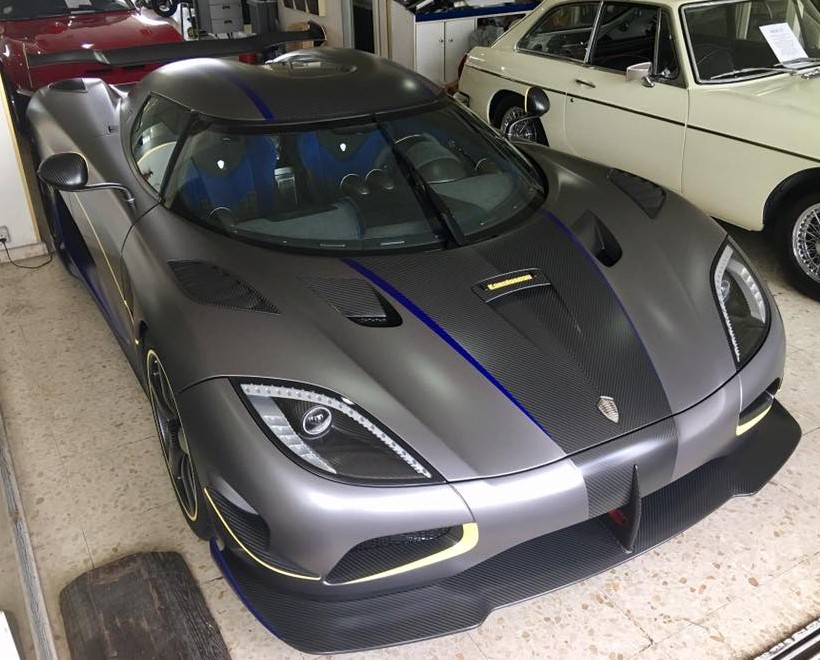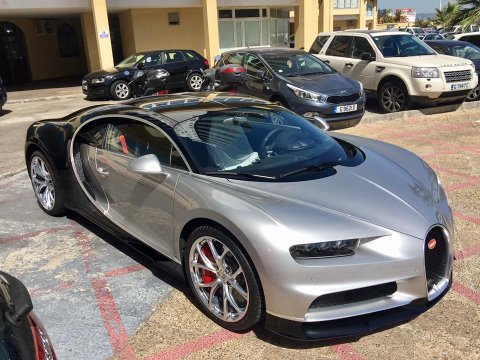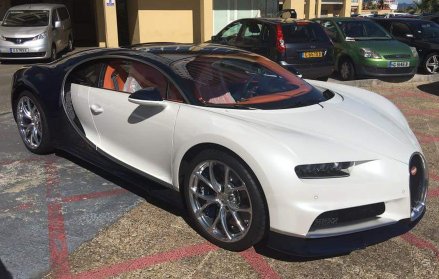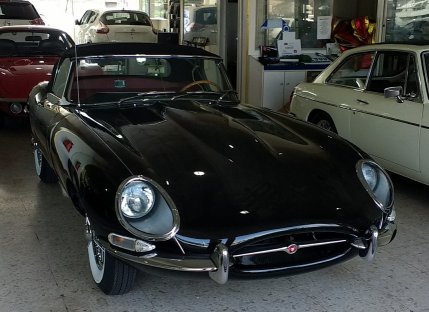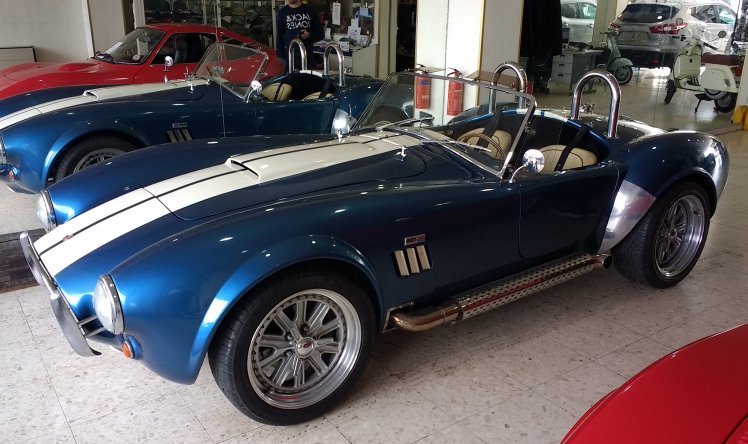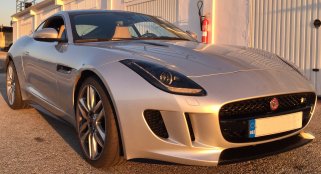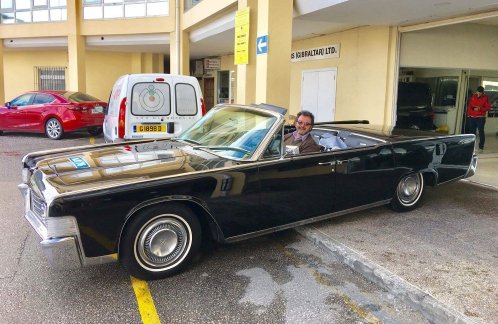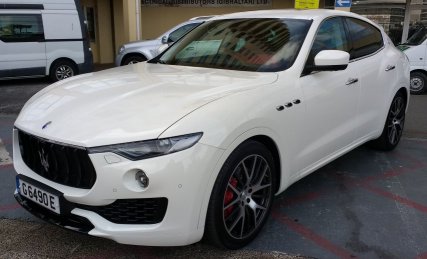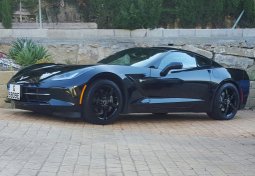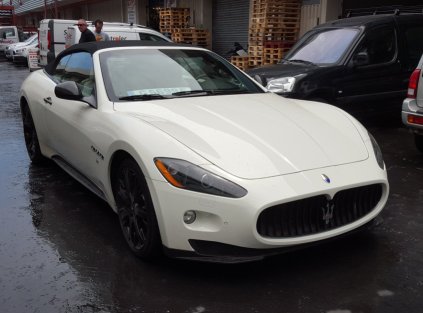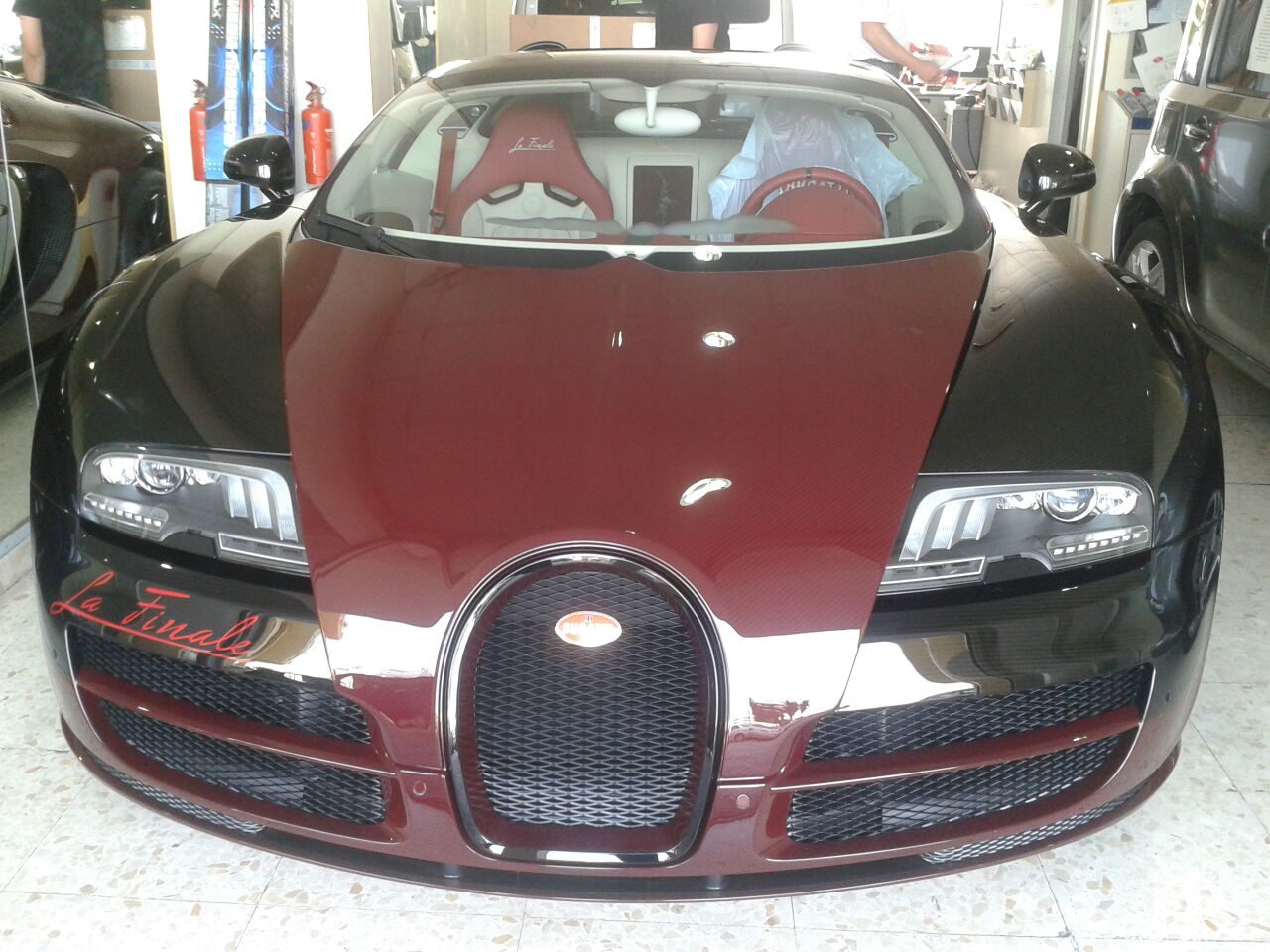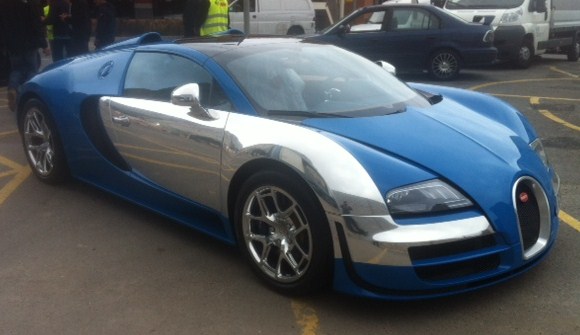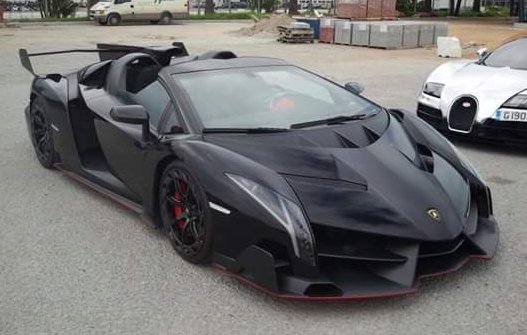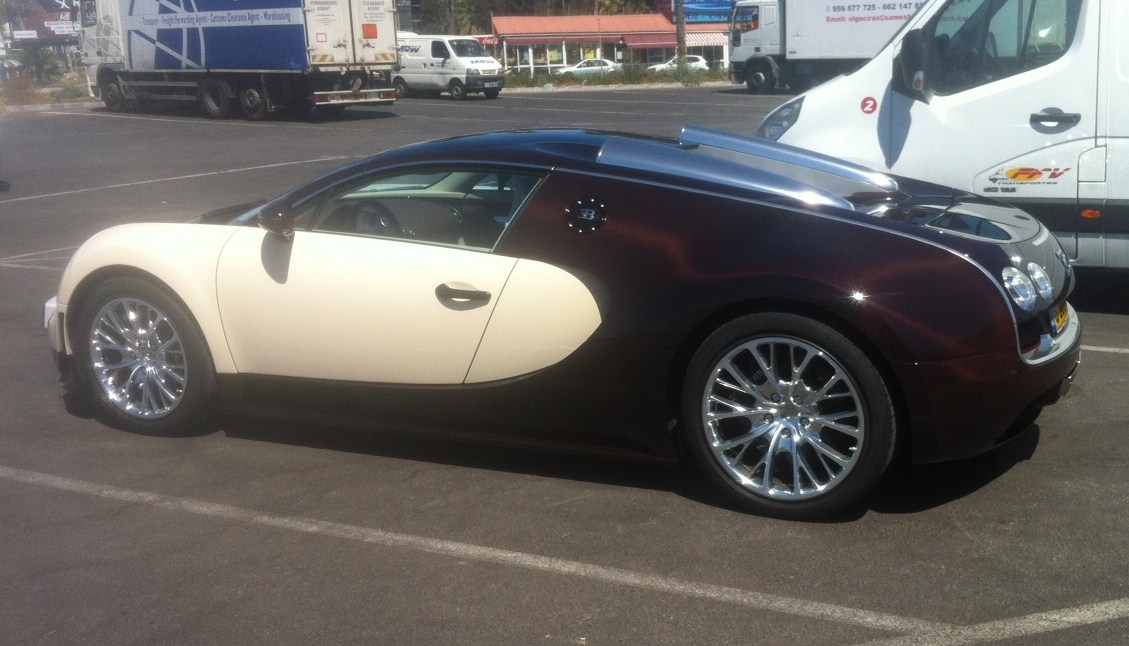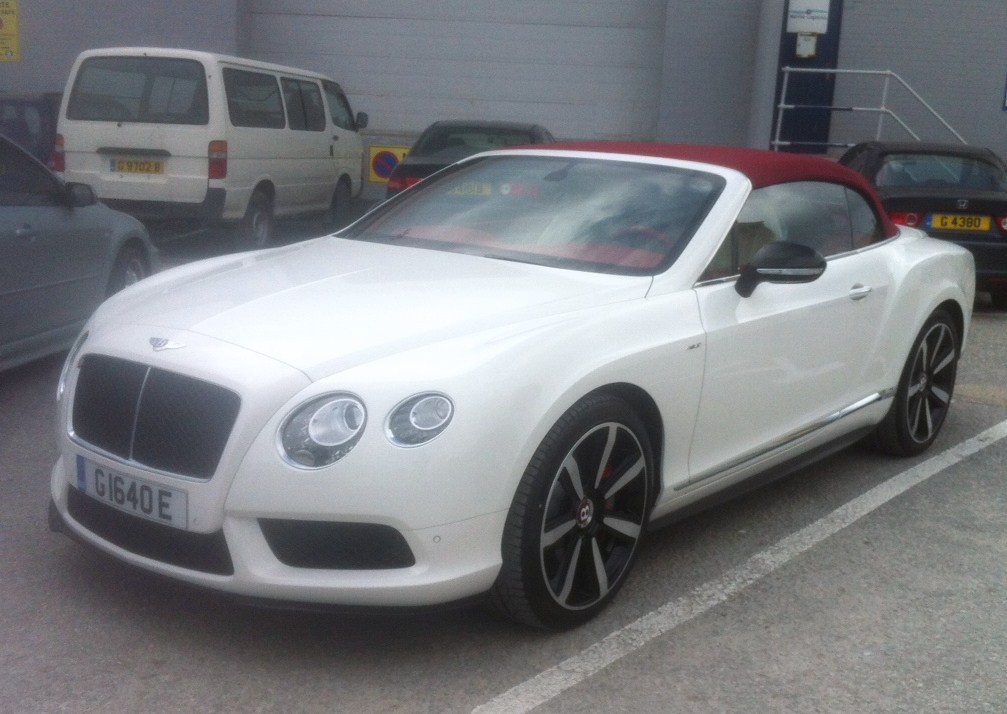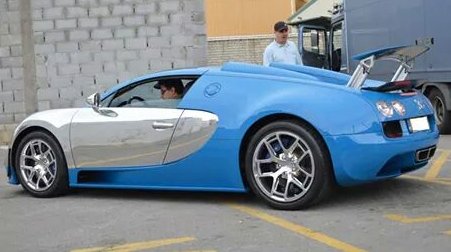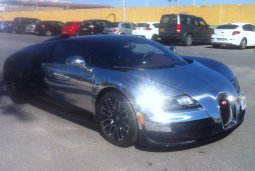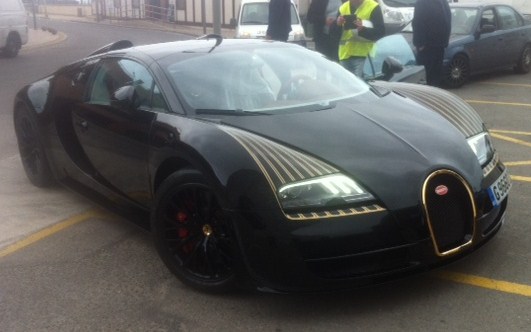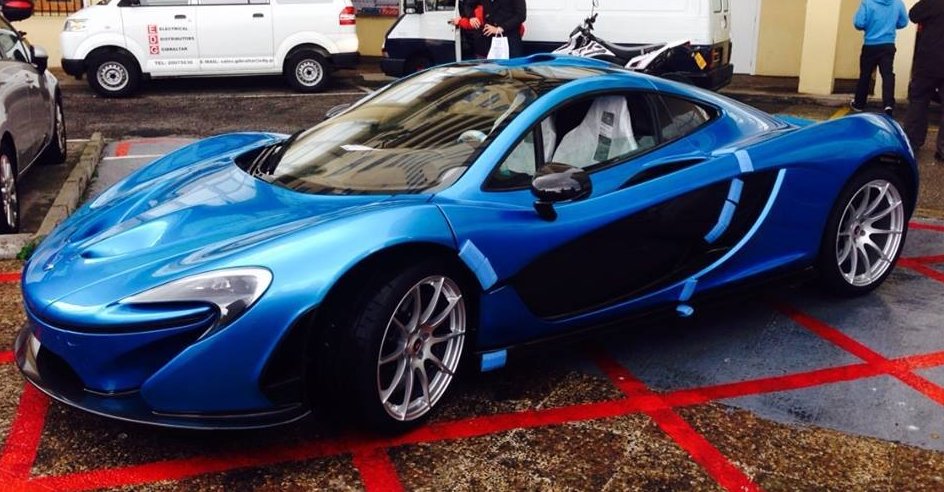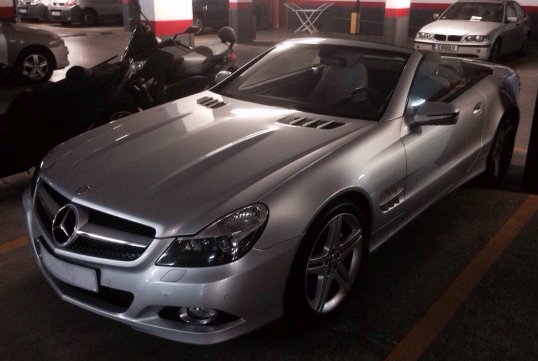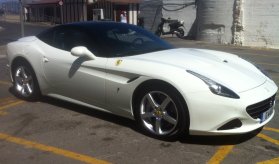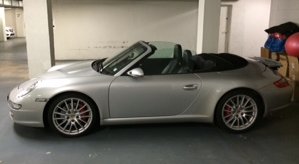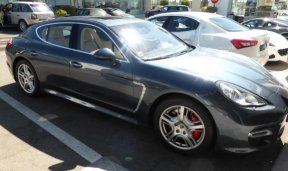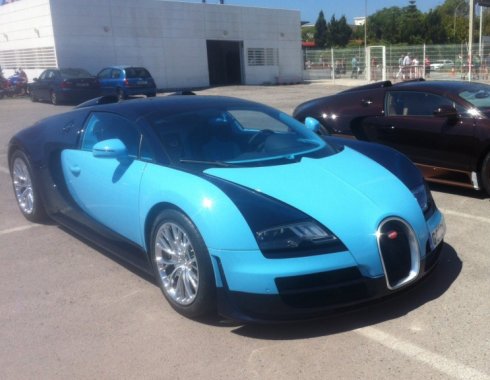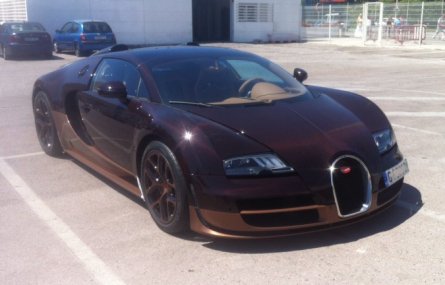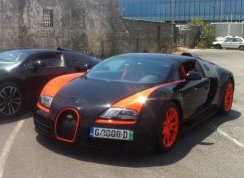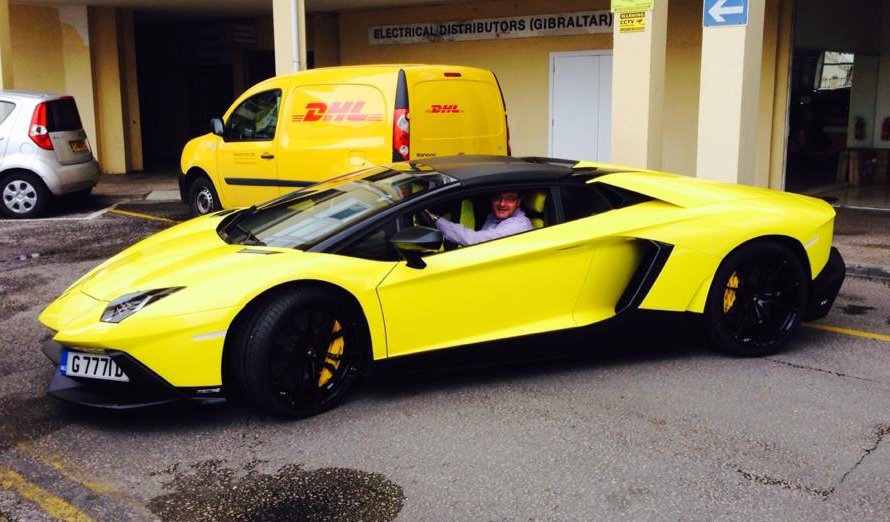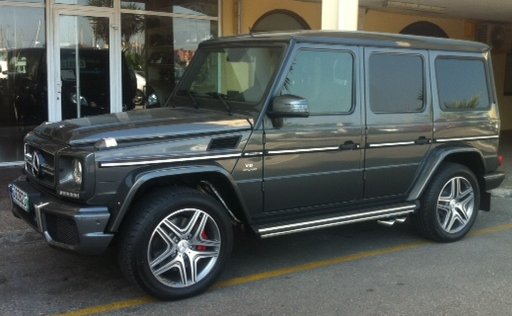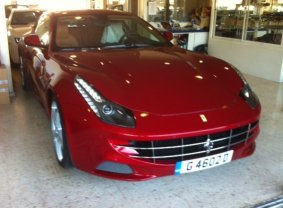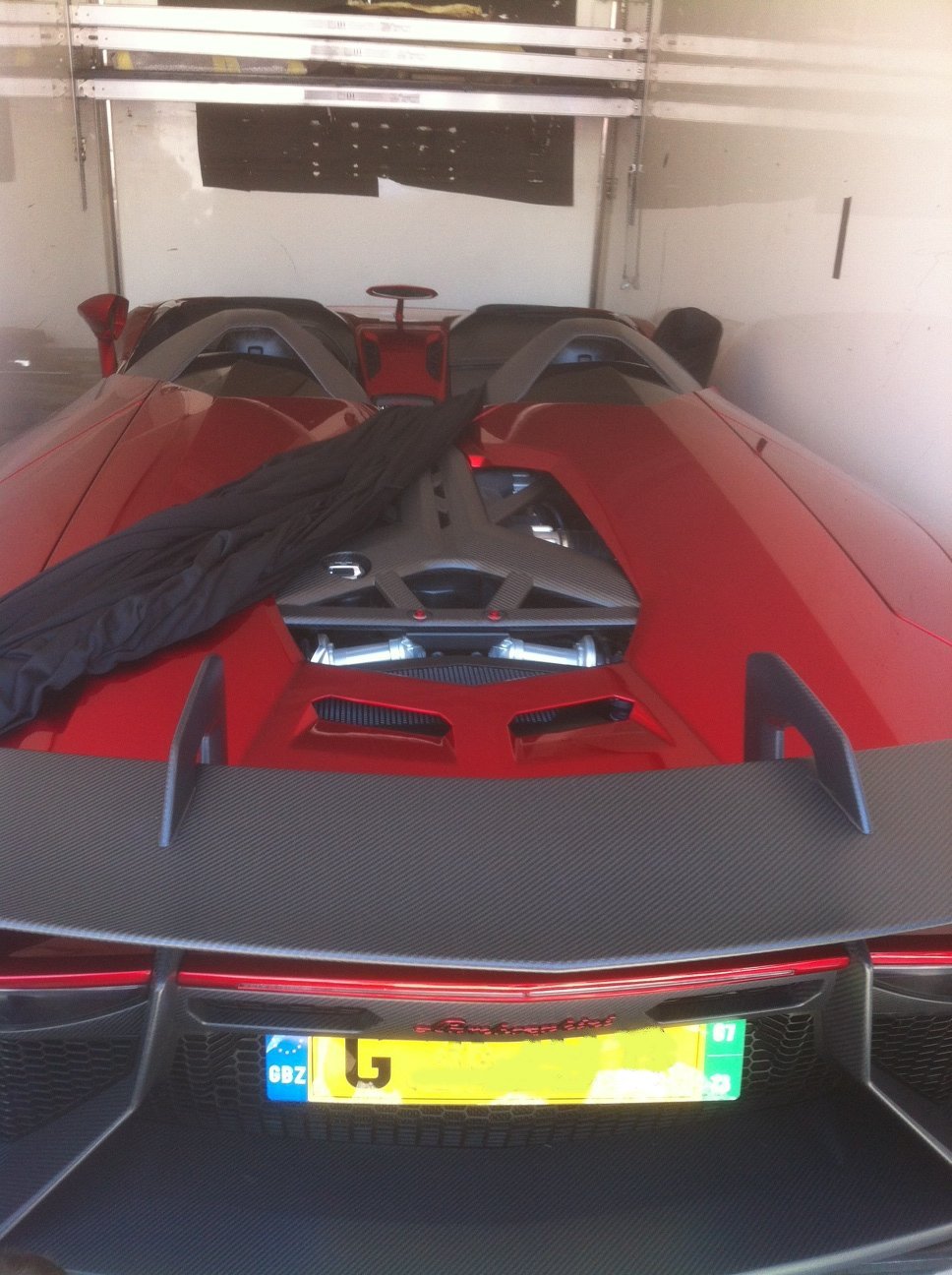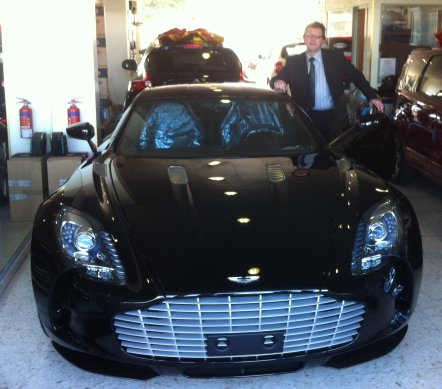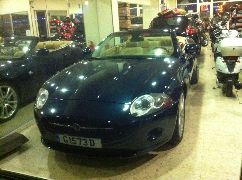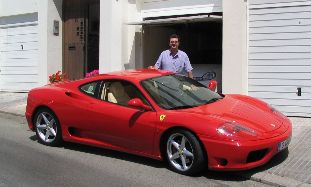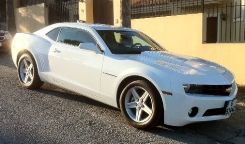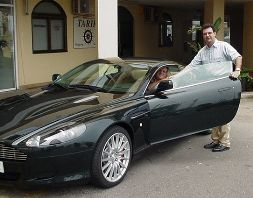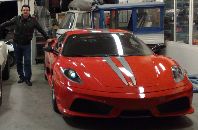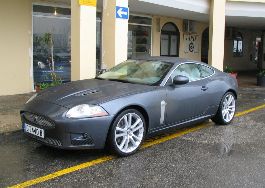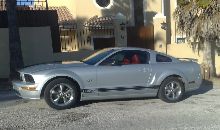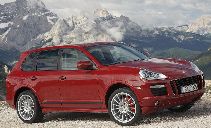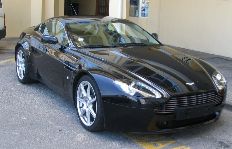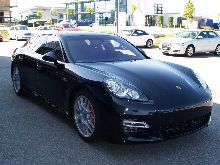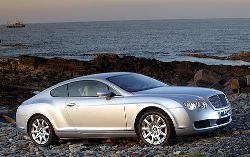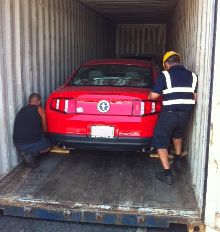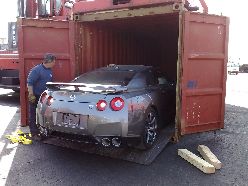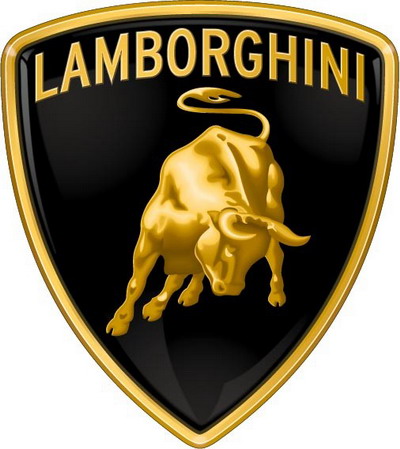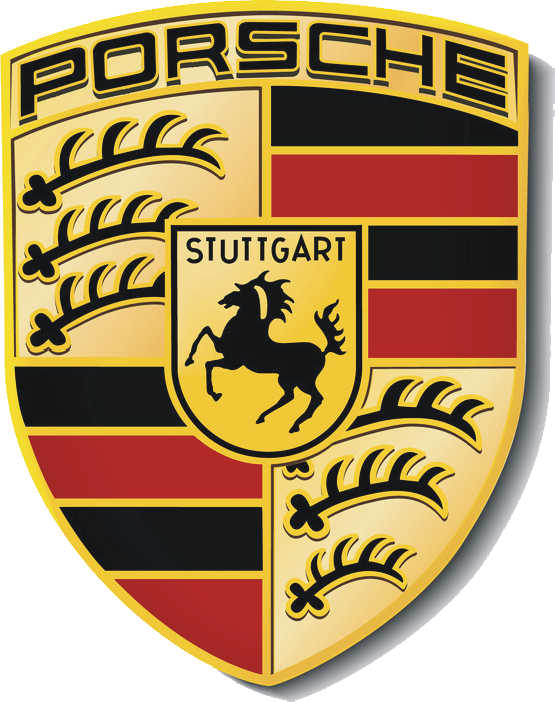 Fully Licenced Motor Dealers Established 1994